Commercial Carpet Cleaning in Pittsburgh, PA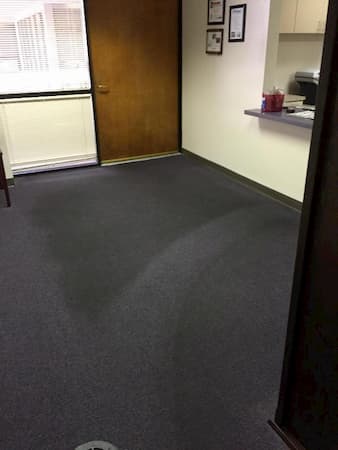 Eco King has provided green commercial carpet cleaning and floor care to many businesses over the last 15 years. Our method of commercial carpet cleaning is second to none. Dry in hours - not days, all organic cleaners, soap-free so no residue left behind. We hold a 5 star ranking on Yelp and Google with over 100 reviews total.
Pittsburgh area floor care includes VCT stripping and waxing, laminate floor cleaning and sealing, concrete floor cleaning and sealing. We also offer VCT maintenance programs for the pittsburgh area including deep scrub and recoat, buff and recoat, scrub and burnishing.