Prime Oakdale Carpet Cleaning Services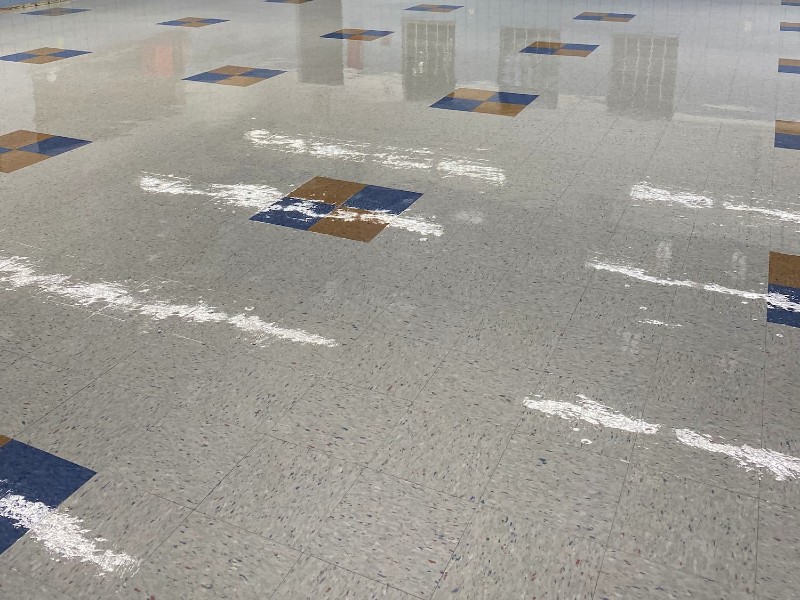 Eco King is the 5-star carpet cleaning professional you can rely on for exceptional customer service and quality results for your Oakdale area home, business, or commercial property. We use industry-proven cleaning products that are safe for children and pets and our top-quality low-moisture cleaning methods with quick dry times - no more open doors and wicking issues!
With our minimally-invasive standalone cleaning machines and our hands-on supervision of our cleaning crews, it's easy to see why our clients in the Oakdale area are so pleased with the carpet cleaning specialists at Eco King.
Use our easy online form to request floor care and cleaning for your laminate, hardwood, carpet, vinyl, or tile flooring, or give us a call today at 412-643-5604 to speak to one of our carpet cleaning professionals about customized services for your home or business in the Oakdale area.
The Carpet Cleaning & Floor Care Pros Serving Oakdale
Eco King is proud to serve a growing number of satisfied customers who rely on us for top-quality floor care and carpet cleaning in Oakdale and the surrounding communities. Our experienced floor care specialists are dedicated to the craft, and we'll always provide your Oakdale property with the care it deserves.
Our 5-star floor care services include:
Residential and commercial carpet cleaning
Hardwood and laminate floor cleaning
Luxury vinyl tile cleaning
Tile and grout cleaning
Upholstery cleaning
And more!
To request a free estimate for our top-quality floor cleaning services for your Oakdale area home or business, use our easy online form or give us a call today at 412-643-5604 to speak to one of our flooring consultants about our customized services.
Tile & Grout Cleaning For Sparkling Oakdale Kitchens & Baths
Whether you need tile & grout cleaning for your floors, your backsplash, or your bathroom surround, our tile & grout cleaning professionals have you covered. We'll eliminate dangerous organisms, dirty buildup, and unsightly stains from your tile & grout surfaces and give them a brand-new freshness. Be sure to ask your floor care professional about our top-quality tile & grout cleaning services for your Oakdale property!
Keeping Our Oakdale Carpet Cleaning Customers Happy
Eco King is the local floor care expert you can always count on for top-quality services from tile & grout cleaning to carpet cleaning to caring for your engineered hardwood flooring and we work hard to keep our Oakdale customers happy by offering:
Exceptional customer service
Consistent high-quality results
Dedication to our craft
Fully licensed, bonded, & insured
Hands-on supervision
Eco-safe "green" cleaning products
We offer routine maintenance packages, one-time cleanings, and on-call and emergency services to our residential and commercial customers in the Oakdale area. Use our online form to request services, or call us today at 412-643-5604 and letEco King show you the secret to beautiful flooring for your Oakdale property!