Pittsburgh's Best Carpet Cleaning Co | Organic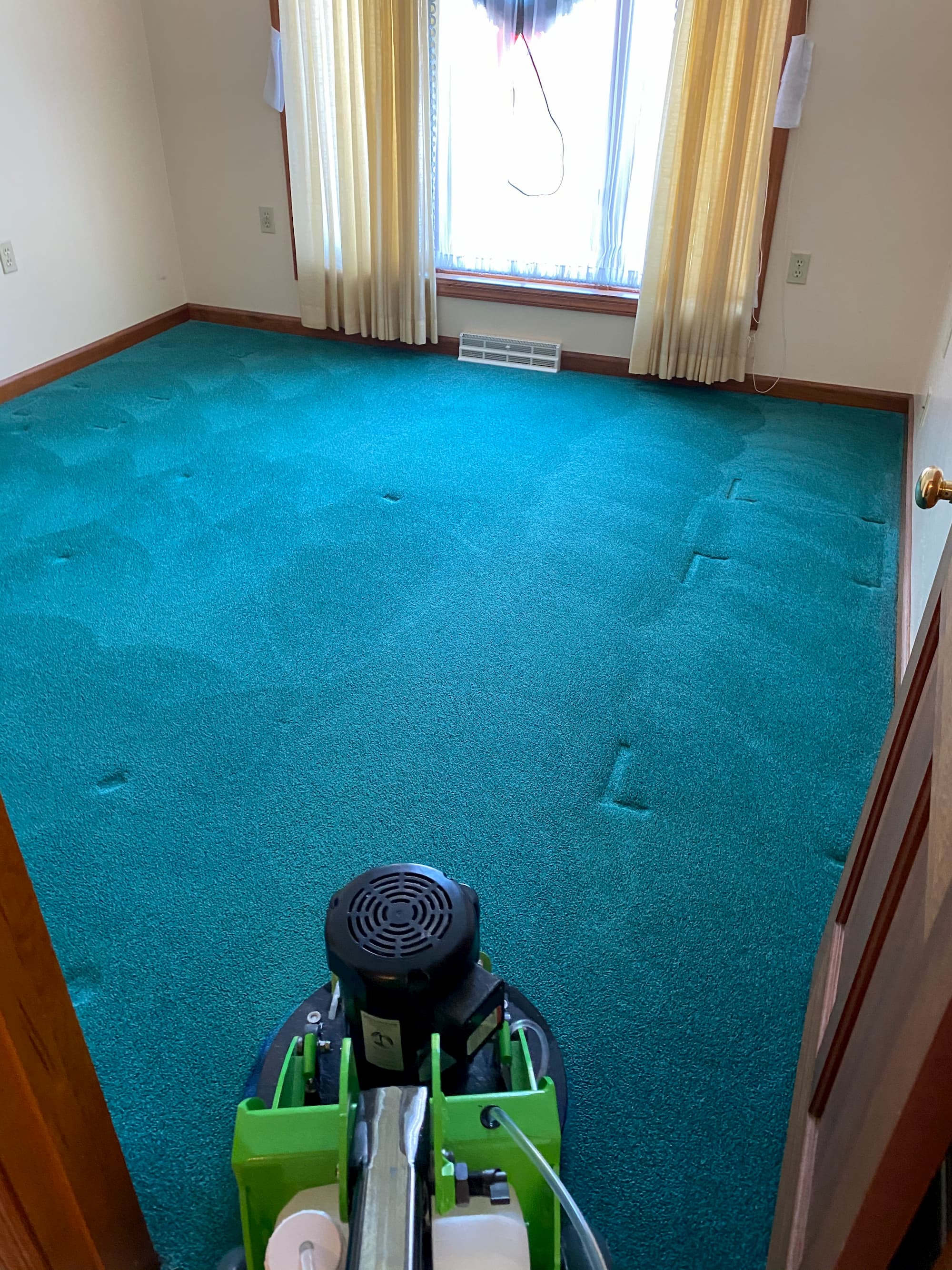 Carpet Cleaning In Pittsburgh pa Moon twp area. Carpet hasn't been cleaned in 30 years. We pre treated entire area with our organic cleaner. We power scrubbed the carpets and Extracted all the soils. There was some wear and tear due to the fact it was neglected so long.
Client was very pleased with the results. We do not leave any soaps or chemicals in the carpets and they where dry in hours not days.