Organic Carpet Cleaning in Canonsburg, PA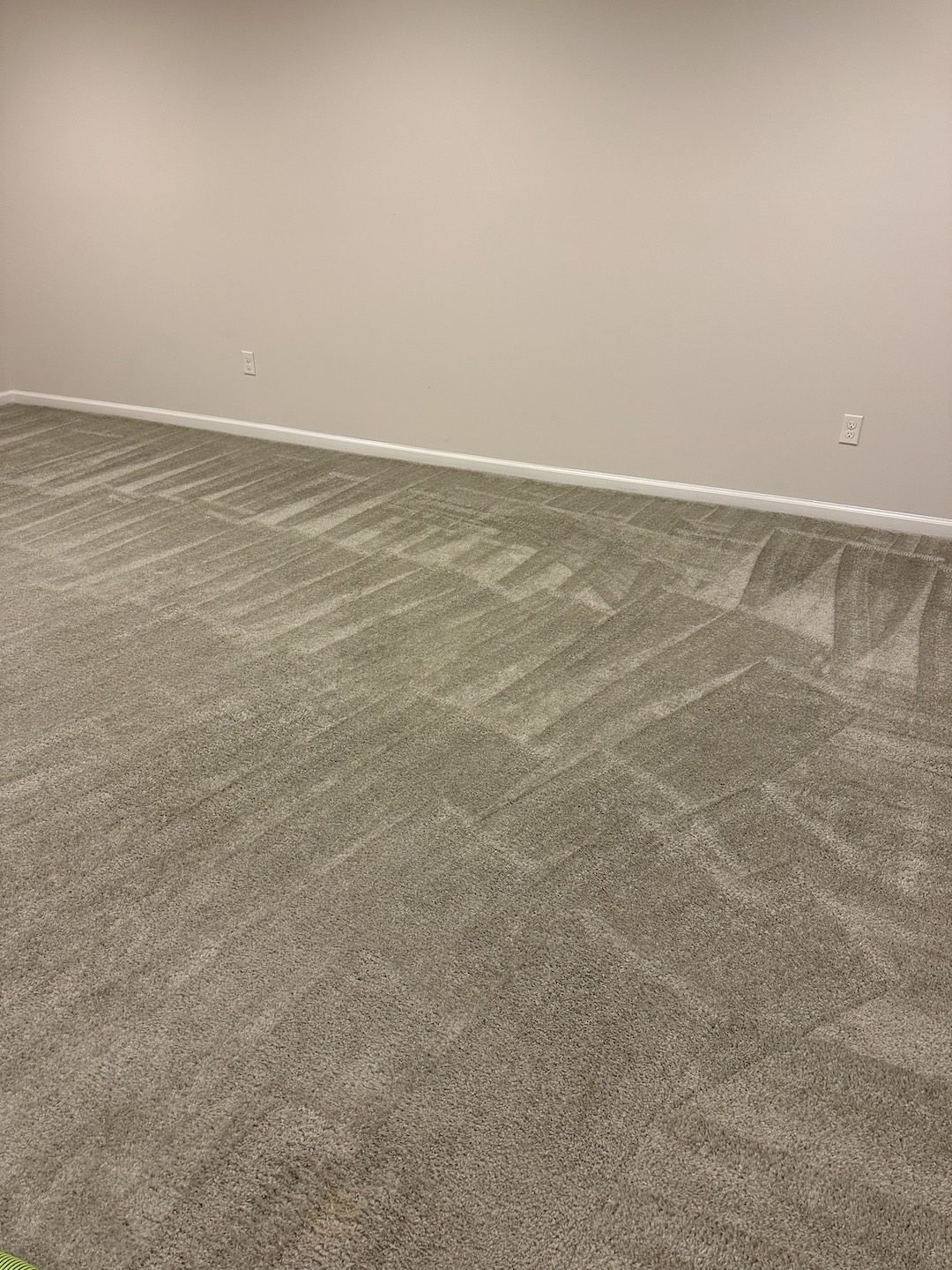 Client is preparing to list their home for sale and wanted to freshen up the carpets. There were multiple pet stains that needed treatments in the basement and hallway.
We first treated them with our organic pet treatment and allowed about 15 minutes of dwell time. We then pre treated everything with our pure organic cleaner. The cleaner we use for all carpets and floors is soap, chemical and residue free.
Then we extracted all the dirt, soils and pet urine from the carpet with our powerful truck mounted steam cleaner. Clients were happy with the results as the carpets looked amazing.
We service Canonsburg, south hills and most of the Pittsburgh metro. We have minimums for most outlying areas. Contact us today for the healthiest, cleanest organic carpet cleaning around.
Project Gallery