Organic Carpet Cleaning Coraopolis PA | Truck Mount Steam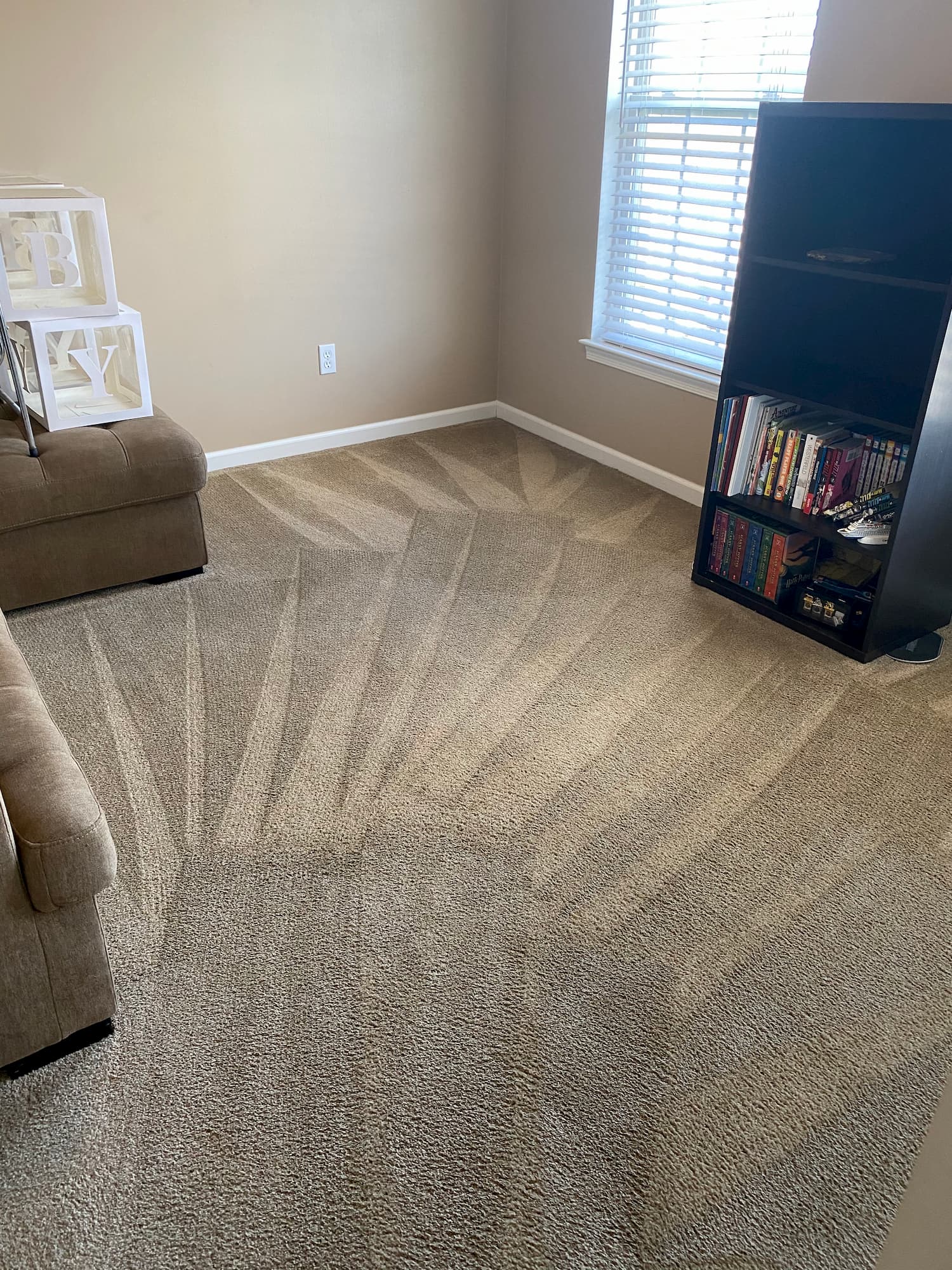 Servicing the entire Pittsburgh metro area.
We provide high quality organic carpet and floor cleaning. No soap residue left behind and odorless cleaners used. From door covers to walk off mats, we are Pittsburgh's premier carpet and floor cleaning company.
This home in Coraopolis Pa was cleaned by Eco King in November 2020. We used our all natural cleaners and powerful truck mounted steam extraction. Our average dry time is 6-8 hours and we never over wet the carpets.