Commercial VCT Strip & Wax Meadville PA - Mercer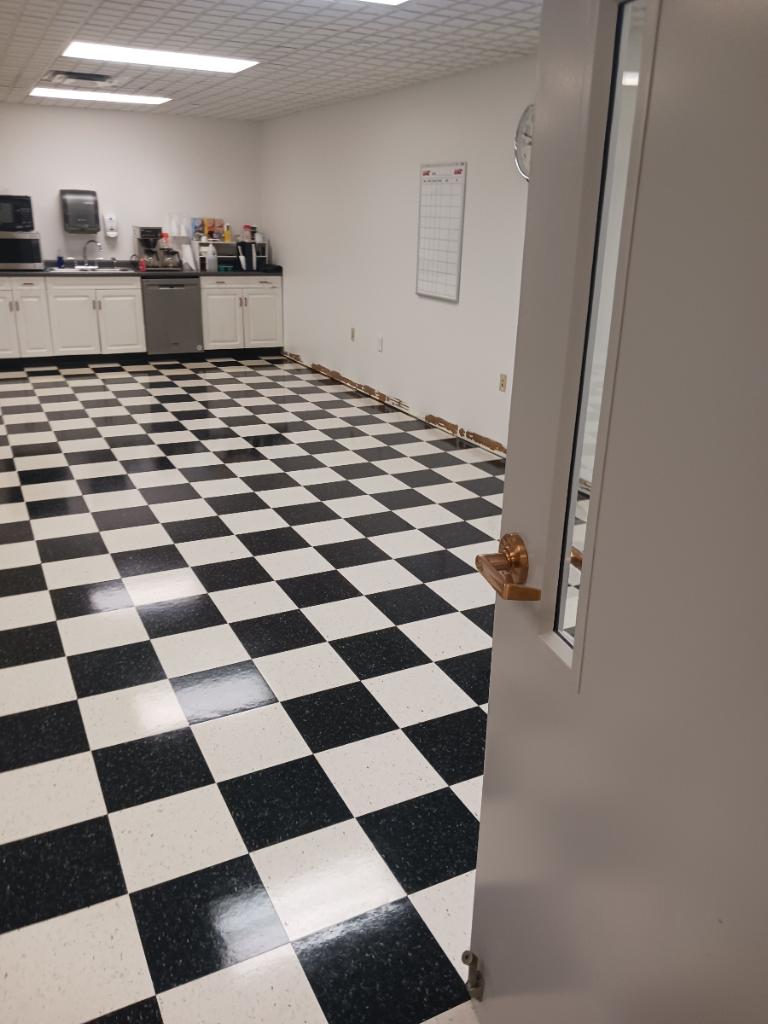 Full strip and wax at commercial location in meadville pa. We service the entire state of PA including Pittsburgh Erie and Mercer Areas.
We provide the highest quality of strip and wax services. We detail all edges and corners with scrapers to ensure all building up and dirt is removed. We take pride in being detailed and going the extra mile to make sure the floor is a close to perfect as possible.
We also provide carpet and tile cleaning along with construction clean up services for a commercial and industrial locations.
Fill out the form below for a quote on your next flooring project
Service provided: Vinyl Tile Stripping Waxing
Budget: $2,000
Project Image Gallery