Carpet Cleaning on Hasley Court in Mt. Lebanon, PA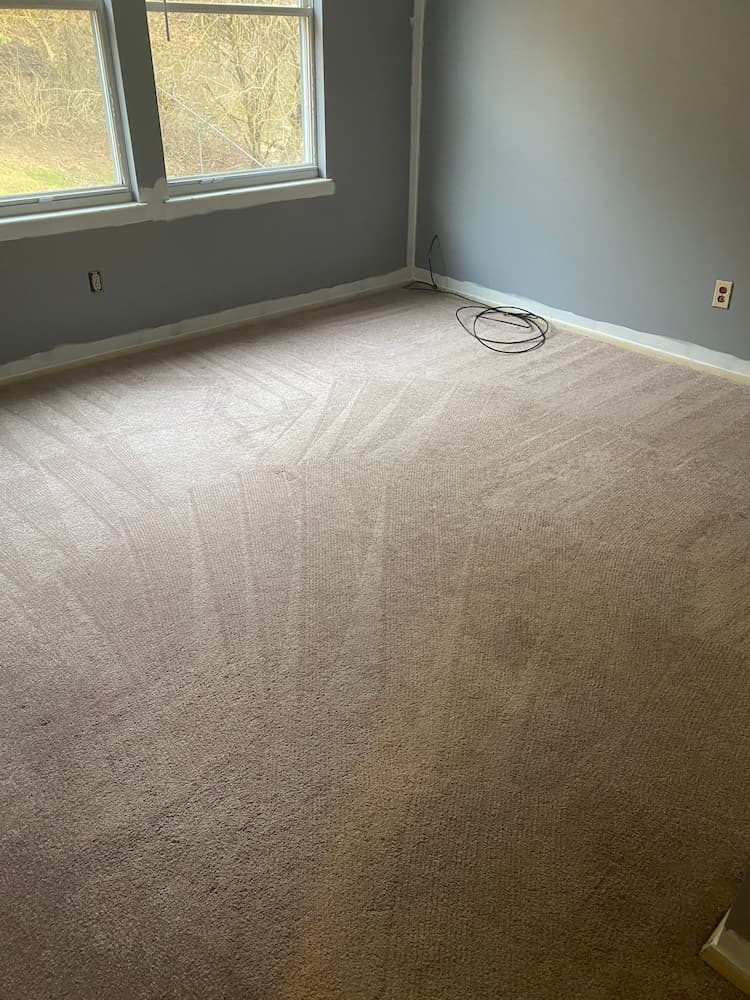 Client has new tenants moving in and wanted to clean the carpets and remove the stains. We applied our organic pre treatment and also treated all the stains.
We deep cleaned all the carpets with our truck mounted steam extraction method. With the dry passes average dry times are 8 hours. Carpets came out great and client was happy with not having to replace the carpets this time.