Commercial VCT Tile Floor Stripping & Waxing Washington PA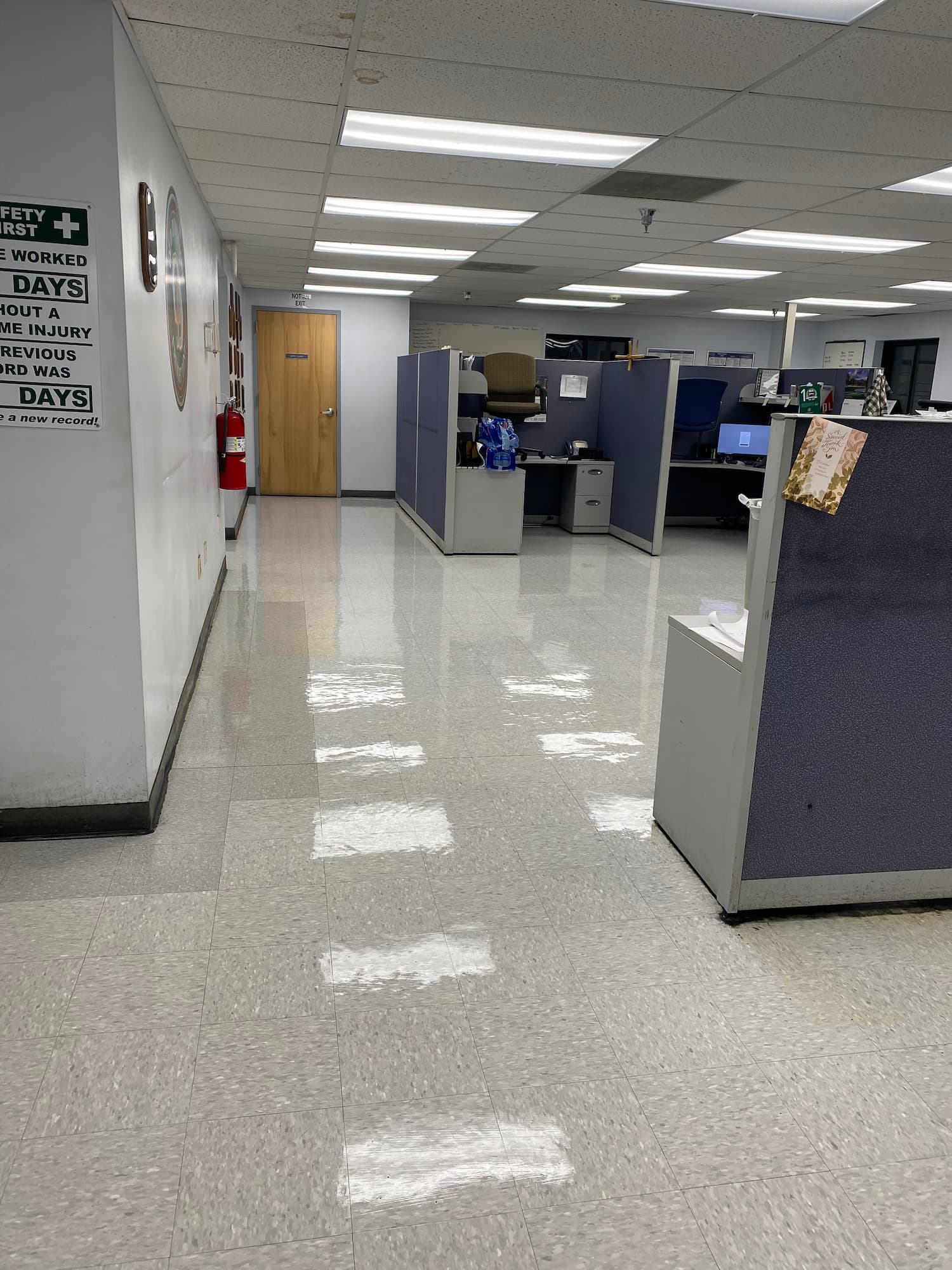 We did a VCT Stripping and Wax in Washington county pa. Floors were not properly stripped in decades and a lot of build up left on edges and corners. We stripped and scraped all edges and corners and cleaned baseboards.
Once we stripped off all the old wax. We applied a high solids anti microbial wax finish. We service the Pittsburgh metro for big and small projects, we service all areas for large projects.
Latest Project